Freight Rate Calculator, FCL Container Shipping Quote
Freight Rate Calculator, FCL Container Shipping Quote from/to China, India, Egypt, Afrika... in Odessa, Illychevsk. Container cargo to/from Ukraine, Moldova, Russia, Belarus, Poland since 1994
Shipping Calculator
(cost of shipping)
Sea Container Freight Cost
We offer the best rates for container shipping by sea from China, Hong Kong, Singapore, Korea, Malaysia, Taiwan, India, Israel, Turkey, Africa, other countries from the best linear shipping companies in the world.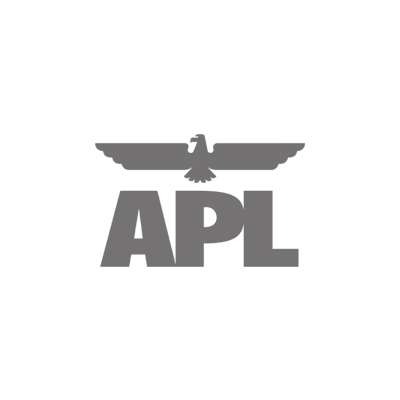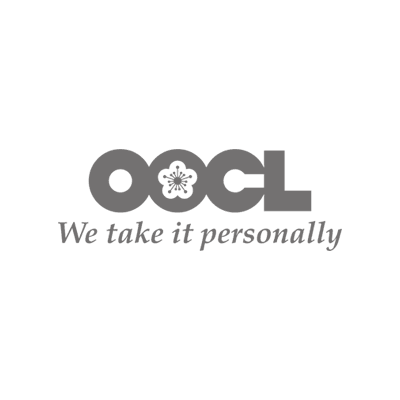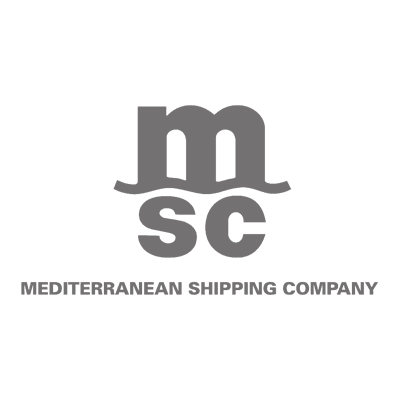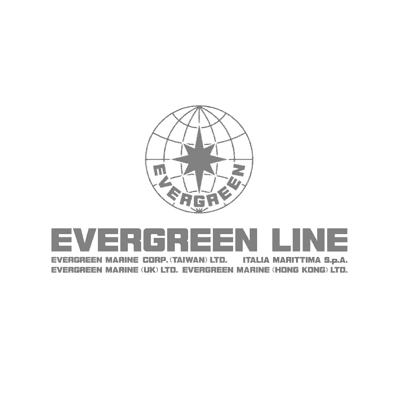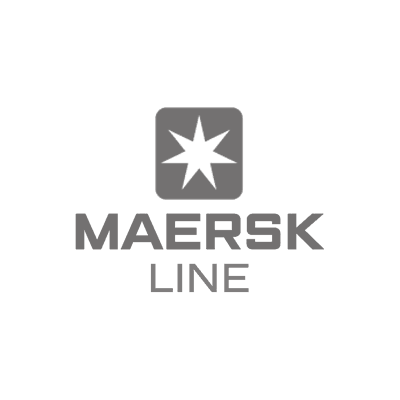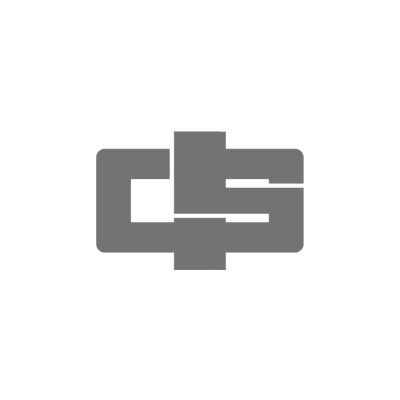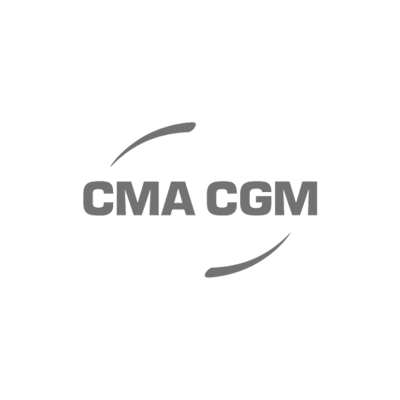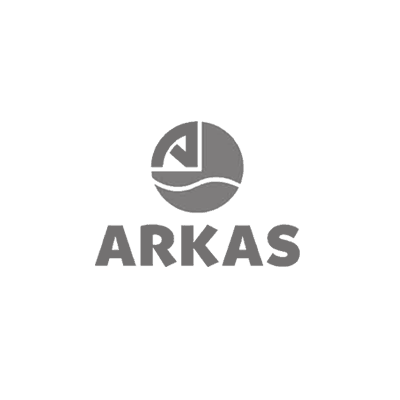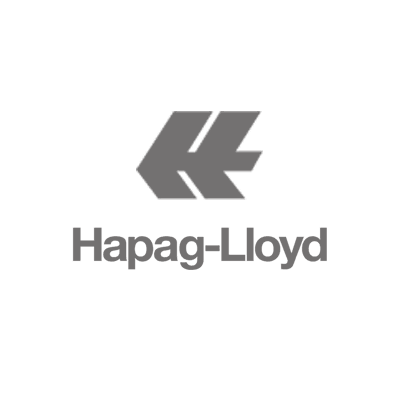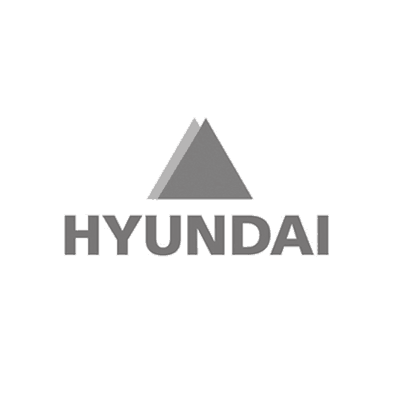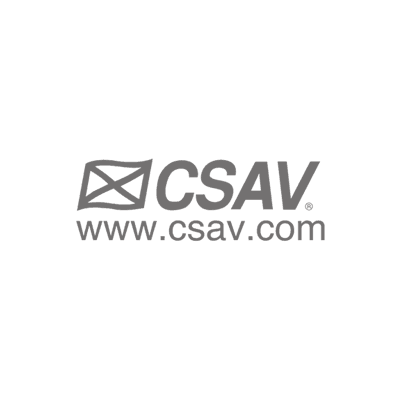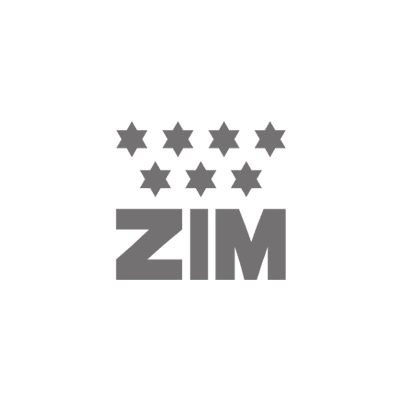 Ocean container delivery service from China, forwarding and on-land transportation in Odessa to Ukraine, Russia, Moldova, Belarus, Poland.
International carriage of dangerous goods, hazardous materials, ADR in containers. Own fleet of ADR-licensed truck tracktors.
Passing of all customs formalities and international container drayage.