Container Delivery Service in Odessa, Ilyichevsk, Ukraine
Container delivery service and forwarding of freights through port of Odessa, Ilyichevsk since 1994. Sea container transportations, international container transport by own motor transport and transportations of dangerous, liquid bulk and bulk cargoes.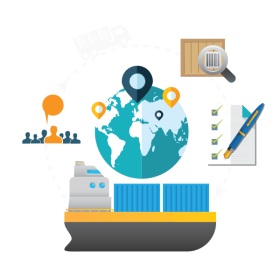 Container Shipping from China, India, Israel, Egypt and others across Russia, Moldova, Belarus, Ukraine and Poland.
Container shipping and road transport of containers through the port of Odessa, Ilyichevsk.
Container delivery service from China by sea, forwarding and trucking.
International carriage of dangerous goods and hazardous materials in containers. Own licensed trucks.
Registration of cargoes at the ports of Odessa, Ilyichevsk. Passage of all formalities and delivery.
Delivery of containers from India and Israel by sea, road and freight forwarding.
Container delivery by own motor transport across Moldova, Russia, the Republic of Belarus and Ukraine
Container delivery service from Egypt and Turkey by sea and road, transportation and forwarding.
Services in export, import and transit of bulk cargoes in sea containers, and also forwarding of freights.
Transportation of liquids in tank containers or with use of flexytanks.
Container Shipping & Trucking Company ZENAL LTD - Container Delivery Service to Ukraine, Russia, Belarus, Moldova, Poland, container logistics, shipping, chartering, transportation of hazardous materials ADR, liquid and bulk cargo in containers. Import, export and transit of cargo in any type of container.

We guarantee high quality intermodal services for more than 20 years.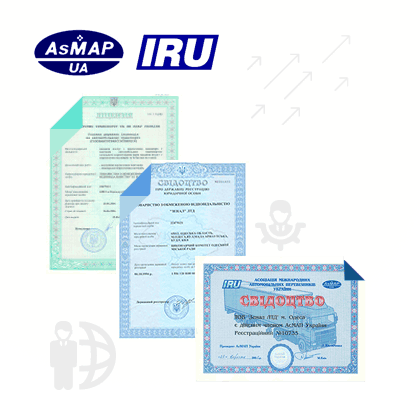 Certificate of State Registration of the Company No. A00 254832  from 06.10.1994. Certificate of Valid Member of Asmap (Association of the International Carriers IRU) No. 10735. License of the Ministry of Transport and Communications on the Transport of Dangerous Goods of the AG No. 590978. Forwarder and Carrier Insurance contract with PZU Ukraine No. 312.994026489.20233.